The world of telecommunications is going to change forever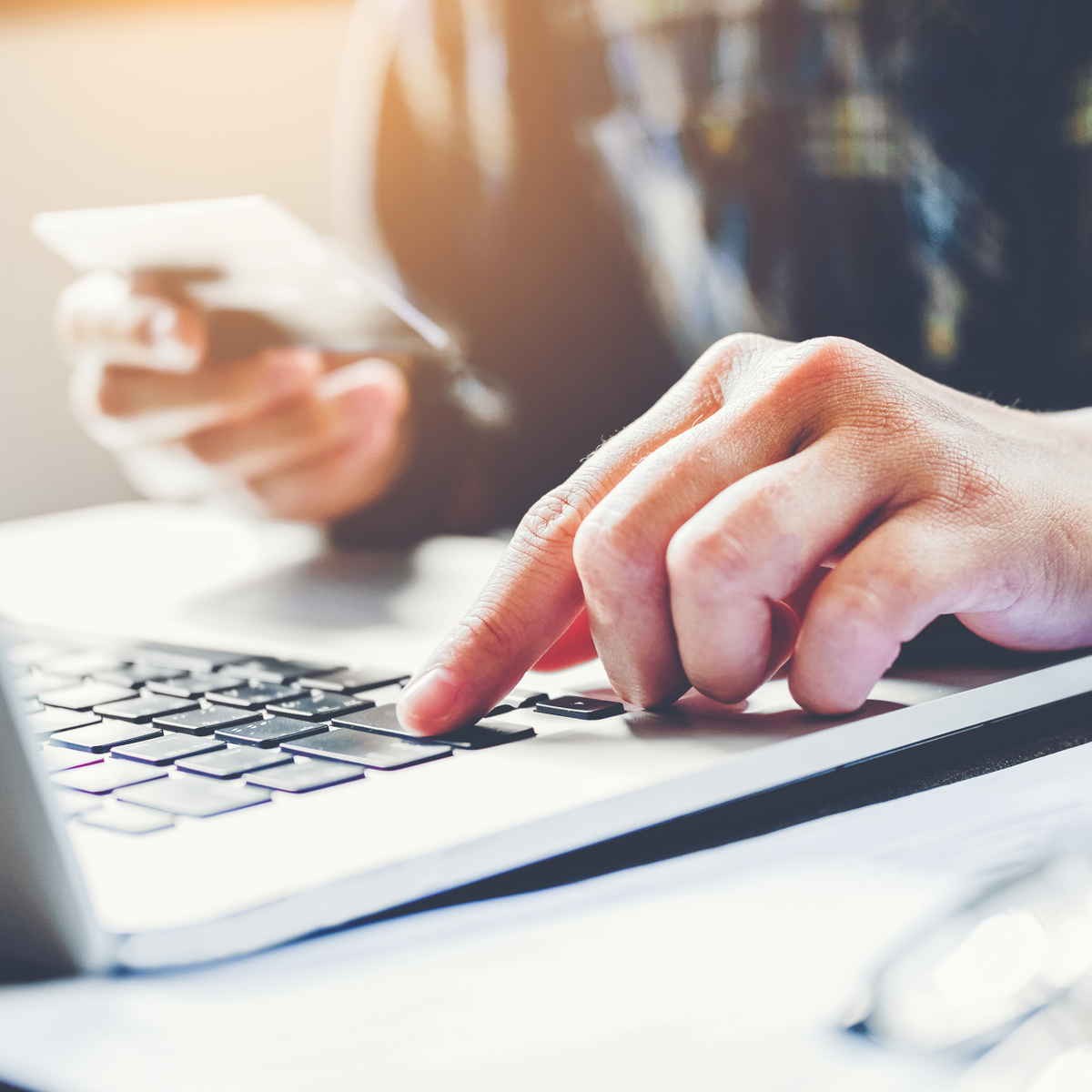 Blockchain technology for telecommunications
Vu-chain is a service able to
verify

and

certify all local, national and international voice traffic exchanged

by our partners.
Full protection of the network and service integrity
The service will allow you to certify your entire inbound and outbound traffic via a third party certificator.
The more the number of service providers and carriers will access the blockchain network the more the traffic will be safer.
This is a revolutionary kind of technology which can change the way of working for all operators.
Thanks to this service, the world of telecommunications will never be the same again.
Do you want to discover more?

Contact us

!