WHAT IS OUR MISSION?
The company has been recently going through a technical, strategic and operational evolution that gradually took the group to focus on three new core businesses. These are apparently different and distinct from eachother but, in reality, they belong to the same macro area. Digital Tranformation, Innovation, and Modern Technologies. In particular, the new core businesses are the following:
BITCURY

:
Avant-garde and Innovative Trading Platform for the best car models of each brand, tailor-made designed for car lovers and selected dealers and resellers.
NFT- Project Management, Community Creation, Analytical Skills and Competences Development
Blockchain Certification System :
Creating technological solutions based on the blockchain technology. This technology is able to make an information unique and certified, in order to ensure our customers and partners with a cutting-edge, safe and certified service. We never stop investing in research and development, in the creation and testing of new technologies that can put themselves at the service of companies by making their goods and services safer for the final consumer.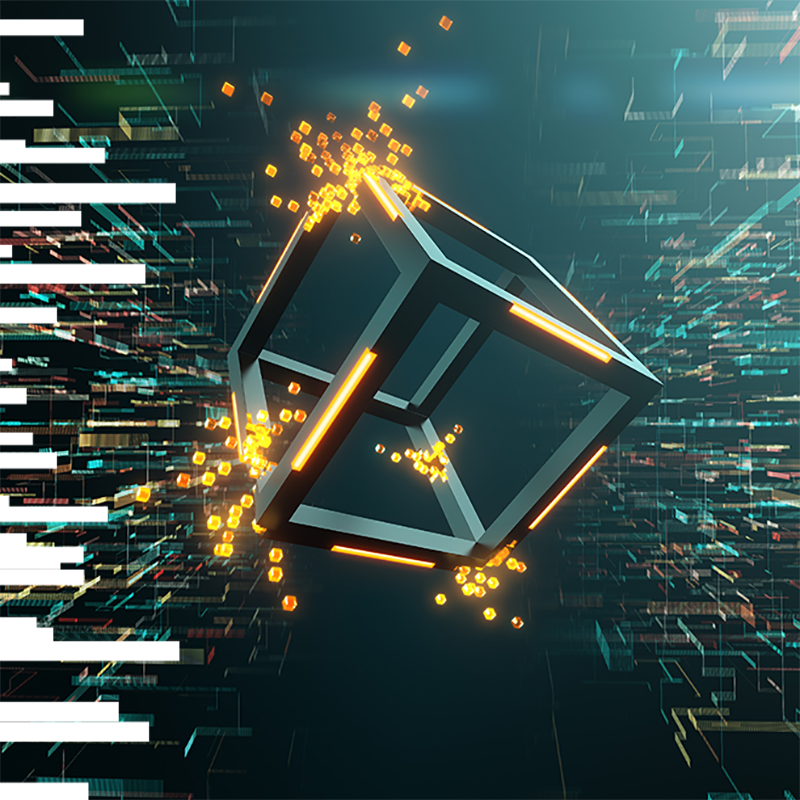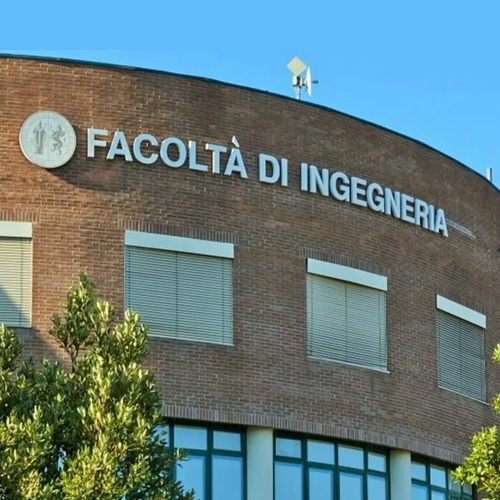 YEARS OF
R&D

FOR OUR BLOCKCHAIN NETWORKS
We created TLC Lab, a training and professional team to attract the best talents from several universities. We created a dedicated web platform and a series of events organised in cooperation with universities and organisations, in particular with the faculty of Engineering of the University of Perugia. We started in 2016, together with the faculty of Engineering of the University of Perugia the construction of the 1st antifraud system based on AI for national and international telephone traffic.
Thanks to our 10 years experience in the international telecommunication services the company has built the first Distributed Ledger Technology (DLT) based platform combined with Artificial Intelligence, to guarantee to any fixed and mobile telecom companies the integrity and transparency of the service in the provisioning of local, national and international telephone calls.