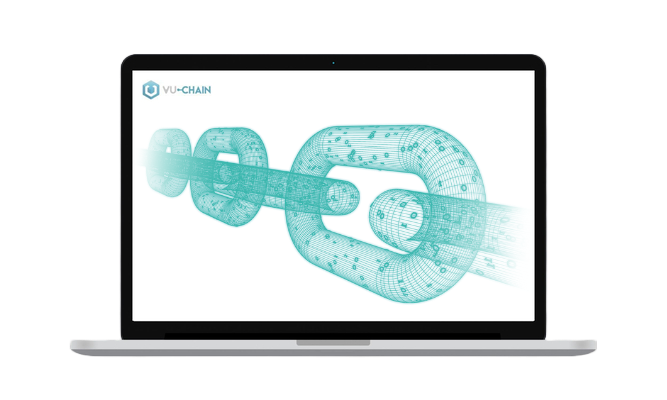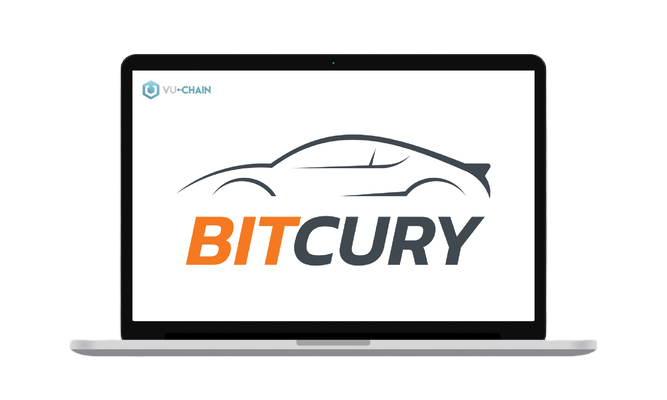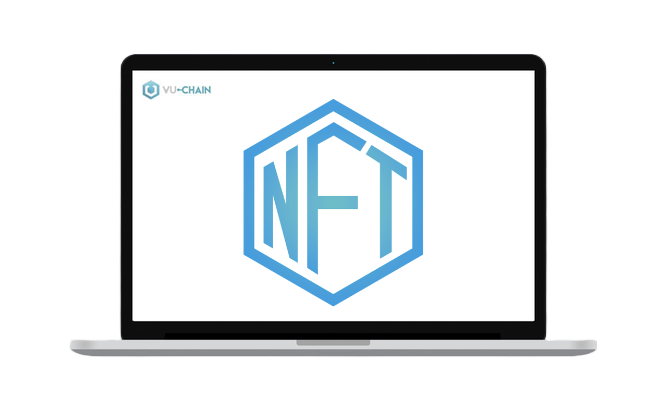 Vu-Chain's services can count on a high quality network infrastructure, characterized by a high degree of technological and security innovation. 
The entire network is totally redundant in order to guarantee business continuity and disaster recovery.
As society evolves, business models evolve
How we use the

Block

chain
NFT Project Management
Developing and implementing an effective strategy able to maximize the launch of your product providing the necessary insight and support in order to succeed.
Community Creation
Ability to understand the cornerstones at the base of your project proposition and find a group of people/companies that can be potentially attracted by its benefits.
Analytical Skills and Competences Development
The skills not only help you become NFT expert but also find a solid command of the technical and business aspects of NFTs. Interestingly, the rewards for investing efforts in NFT training can also help you find motivation.