Cars represent a large portion of the current worlwide market. For this reason, Vu-Chain decided to open a business of this type.
Bitcury is a car trading platform, where everyone can find out car ads or news about his favourite vehicles. It is essentially a Marketplace where everyone can enter a sale announcement about his car, with the purpose of selling it.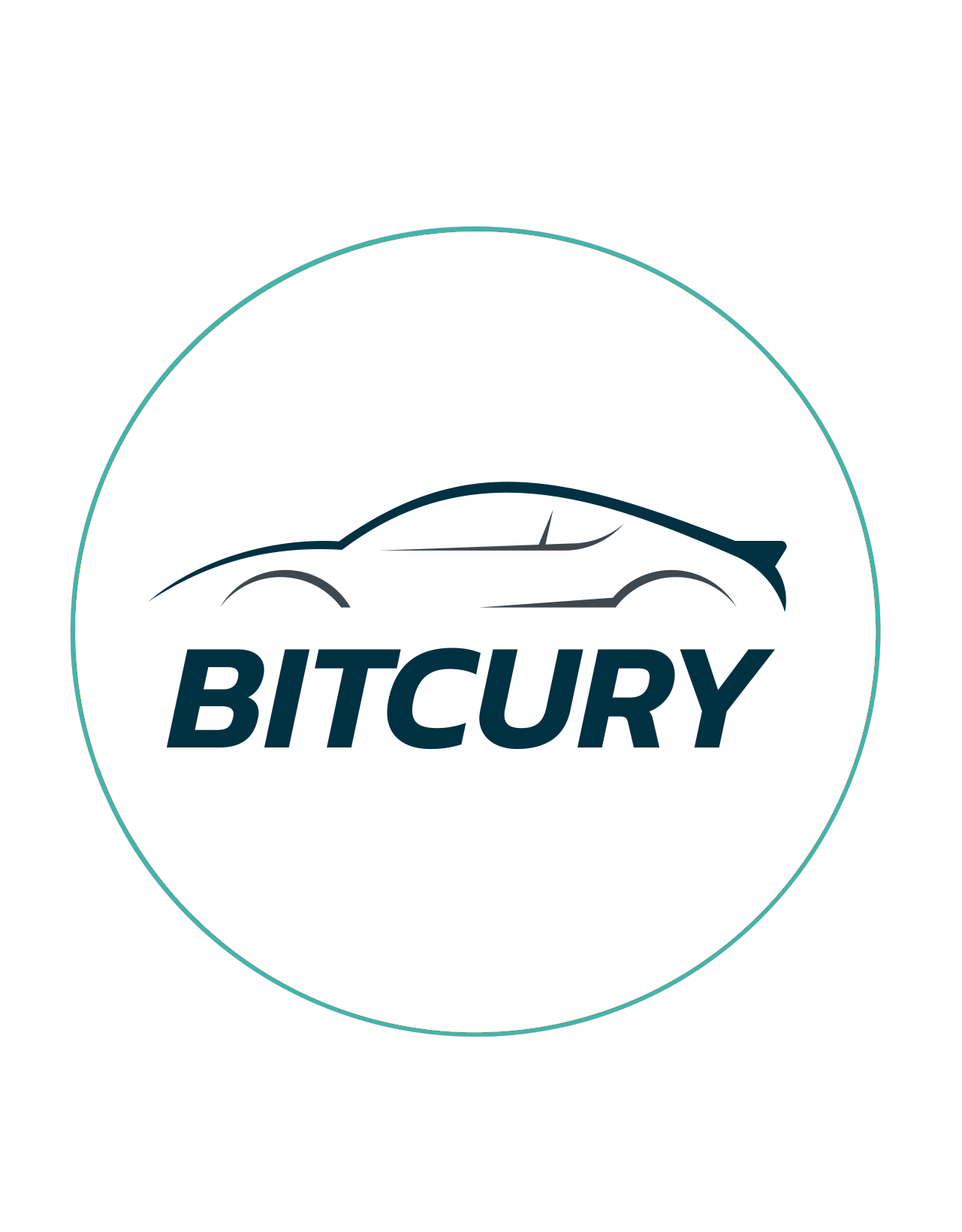 DIGITAL CAR-TRADING PLATFORM
Bitcury wants to become a point of interest for car enthusiasts. It is a 360ᵒ digital platform, where users can find news, ads, entertainment and many others…
Our purpose is to link car lovers, cause our platform is born from an idea of one of these.
We want to grow with you!
Founders
Founders: Vu-Chain
TECHNICAL FEATURES
SOCIAL NETWORK
for car lovers and owners

SMART CONTRACT
Digital wallets for crypto payments
OFFERED SERVICES
MAGAZINE & CAR REVIEW
for latest news

OWN ADVERTISING
for official car dealers and resellers